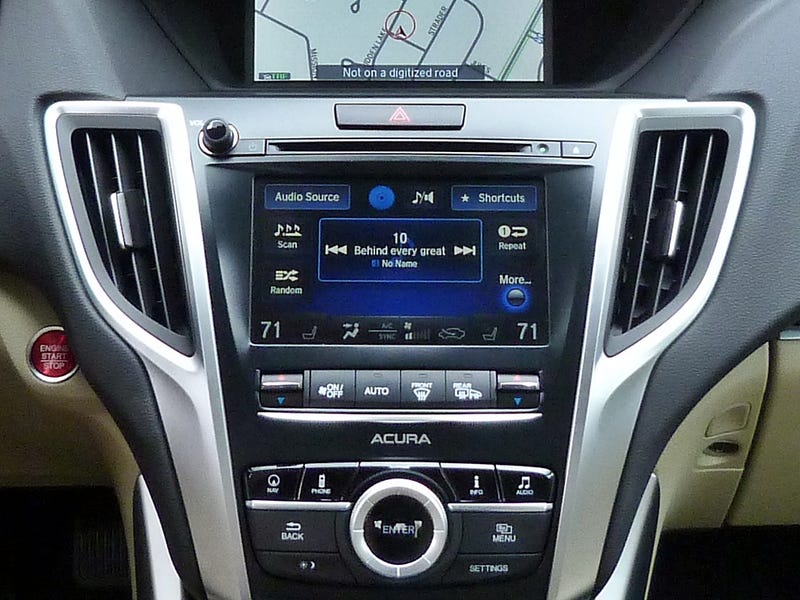 J.D. Power released the 29th annual update of their Initial Quality Survey (IQS) of cars today, with the headline that "Korean brands lead the industry in initial quality, while Japanese brands struggle to keep up with the pace of improvement." As in the past, the survey covered the first 90 days of ownership. Japanese and American brands both averaged a single problem per 100 cars (PPH) worse than European brands—the first time the first have been below the industry average—while Hyundai and Kia were 22 PPH better than the 112 PPH average. So, are Japanese cars now tied for the worst in quality?
Not really. First, the Japanese, Americans, and Europeans are all essentially average. One or two problems per 100 cars isn't a meaningful difference.
But beyond the tight grouping of most IQS scores it's important to understand what J.D. Power's IQS measures. Just about anything that car owners report as a problem counts as a problem, and the majority of the things reported these days are not something that can be repaired, at least not in the traditional sense. The most common problems involve voice recognition and Bluetooth pairing, followed by materials that soil or scuff easily, wind noise, and difficult-to-use nav systems. None of these most common problems are mechanical. The first, second, and fifth categories can be fixed through software updates, or not at all. If a knob or button breaks, the dealer can replace it. If the knob or button was never there to begin with, then get used to tap, tap, tapping that screen. (Simply turning on the seat heater in an Acura TLX requires three taps.) While certainly a hassle, this isn't the sort of problem most people think of when they hear that a car has a below average quality score.
In the past, J.D. Power has released subscores for design issues and manufacturing defects. The latter are what car buyers tend to associate with quality and especially with reliability. J.D. Power has decided not to publicly release these subscores this year (though this and many other details are available to their corporate clients).
The publicly available information does suggest that manufacturing defects are well under half of the total. The scores released for the best manufacturing plants exclude design issues (e.g. the plant isn't blamed for a difficult-to-use nav system). While the "highest quality" cars have PPH in the low 60s, the best plants (BMW's in South Africa, Toyota's in Cambridge, Ontario, and Kia's in Kwangju, Korea) have PPH from 15 to 17. So manufacturing quality has improved to the point that design issues could be over two-thirds, even over three-quarters of the total. This share has been growing.
To rise to the top, the Koreans have improved their manufacturing quality, but they've also worked hard to improve their audio, nav, and connectivity systems. In comparison, while Japanese cars continue to be mechanically reliable, an increasing number suffer from audio, nav, and connectivity design or software issues. Anyone who has driven a recently redesigned Acura, Honda, or Subaru has likely experienced these.
Porsche has retained the #1 spot. On Porsches, voice recognition is a $500+ option. Coincidence? Probably not. According to J.D. Power, Porsche owners are less likely than others to use voice recognition systems.
I do wish J.D. Power would again release the design and manufacturing subscores. Without knowing these, it's not possible to tell whether the IQS rankings reflect anything more than infotainment system usability. This year's lesson: if you want your car to understand you, buy Korean.
J.D. Power presented the latest results, along with a lunch they paid for, at a meeting of the Detroit-based Automotive Press Association.
Michael Karesh operates TrueDelta, a provider of car reliability information to the general public.